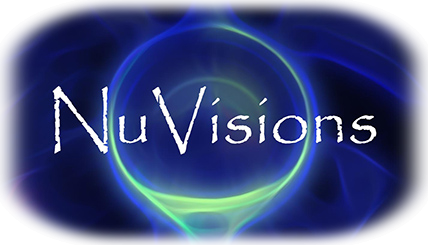 Home and Small Business Solutions
We cater for home users as well as businesses.
We offer simple
efficient
solutions to everyday issues for the home and small businesses.
We have over
30 years
in the service industry from setting up mobile phones to networking.
COVID-19 Isolating? Not a problem a lot of issues can be resolved over the phone or email.
We make it easy to Start your own
Home Business
Training & Support.
Show you how to be in
business
We can solve your tech issues.
Smartphones & Tablets
Screen time limits
Smart Home Devices

From Speakers to Cameras & TVs